The Adelaïde Group
The Adelaïde Group specialises in insurance advice, brokerage, distribution and services
Adelaïde began in Brittany and now operates in Europe and worldwide, making it one of France's leading insurance brokers, with three growing companies: Verlingue, Génération and Cocoon.
The ambition
Building a large brokerage group
"Our ambition is to build a large, European-sized, family-run and independent insurance brokerage group where talent thrives and works tirelessly to satisfy existing customers and attract new ones."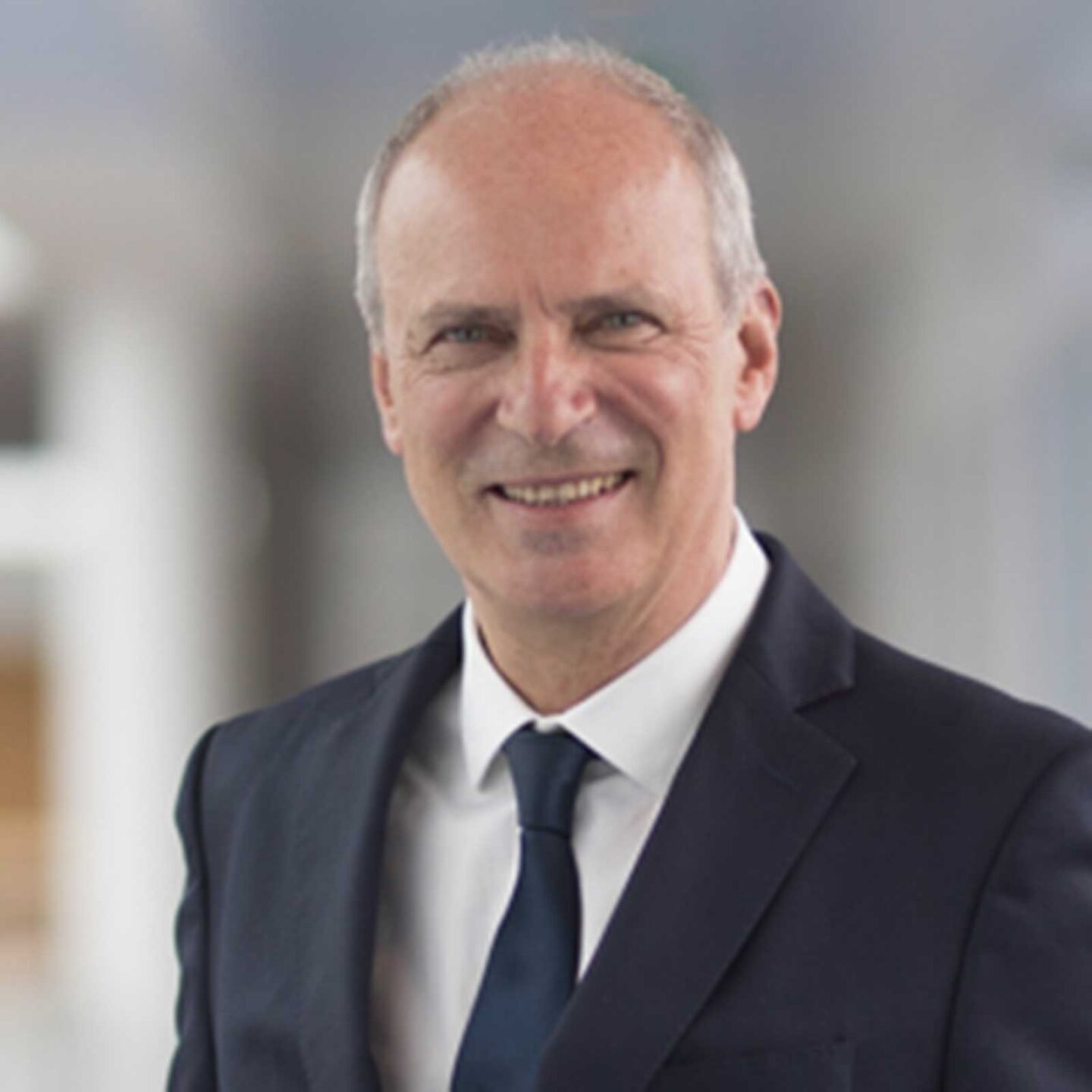 Jacques Verlingue
Chairman of the Adelaide Group and Verlingue
policyholders in life and health insurance.
2017 in Switzerland, 2018 in the UK, 2021 in Portugal, 2023 in Italy.