Students and recent graduates
Students and recent graduates
Are you a student or recent graduate? Welcome to Verlingue!
Interns and work-study students, join us!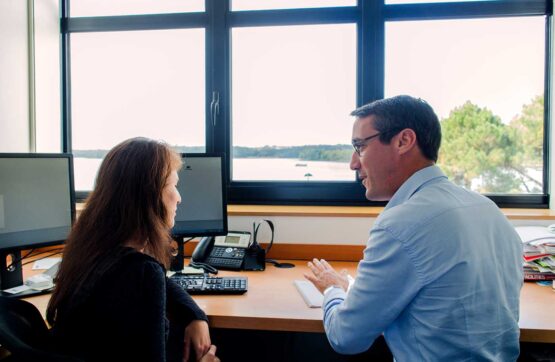 Year after year, we welcome more and more students to Verlingue for internships or work-study programs from many different backgrounds: Paris Dauphine University, IGR IAE (Institut de gestion de Rennes), ESA (École Supérieure d'Assurances), ENASS (École nationale, IMR (Institut de management des risques), EURIA (Euro Institut d'Actuariat), BTS Assurance de Landerneau, etc. For a few months, a year or more, we offer you the opportunity to learn about our businesses, to develop your skills and to supplement your theoretical training with hands-on experience rooted in working life, by being integrated into our teams. A tutor or an internship supervisor will help you to integrate and meet your expectations throughout your time with the company. We look forward to working with you!
A message from the Director of Human Resources
"With its 90 years of experience, Verlingue remains a young, vibrant and innovative company! One of its goals is to stay modern in order to design the future, and who better than our young employees to embody this? They bring fresh perspectives, commitments, desires and motivations to the company, both in the short and long term!"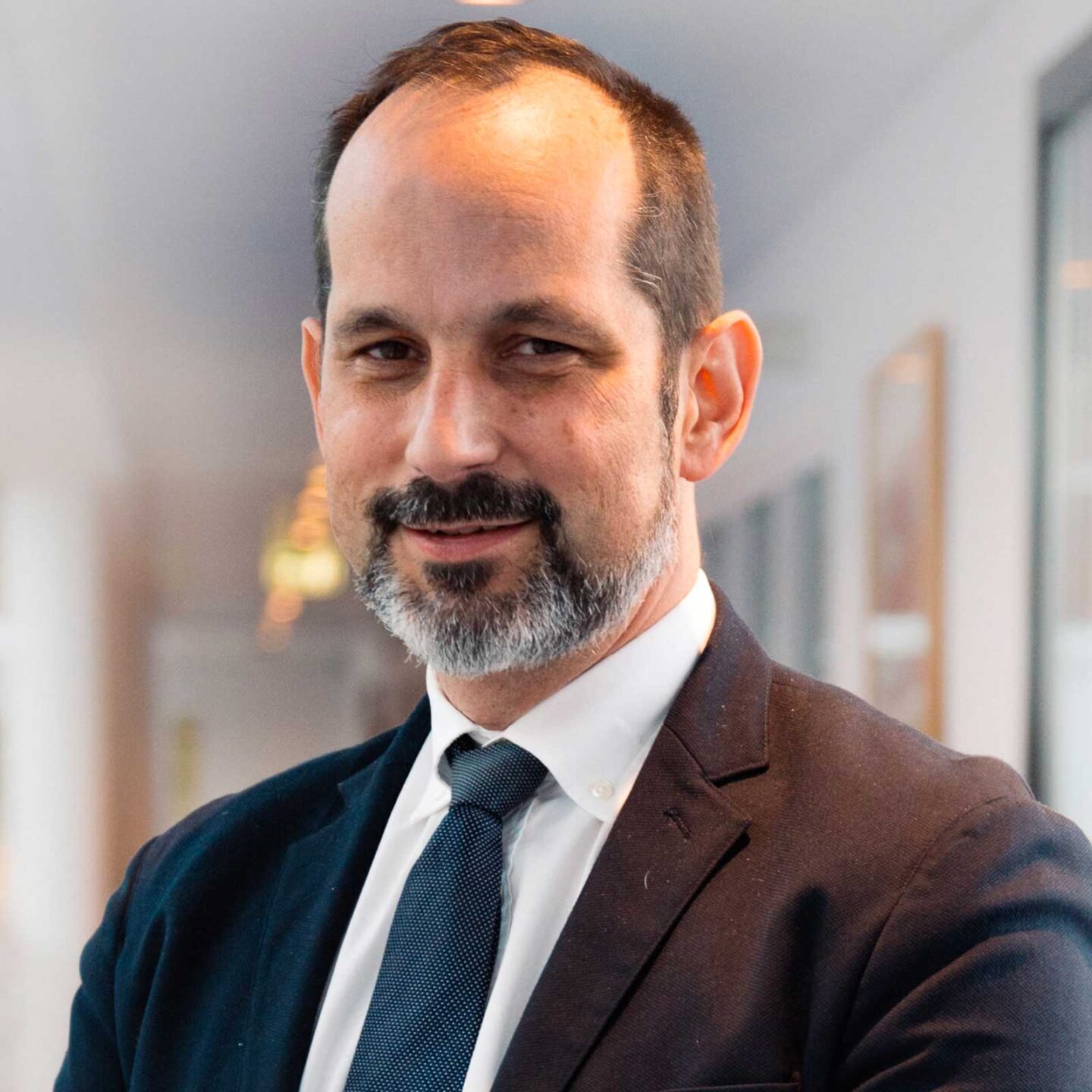 Bernard de Laportalière
Director of Human Resources