Join us
Welcome to all talents!
We need talented people from all walks of life, in all our businesses and at all our sites, to support our growth strategy.
At Verlingue, we provide companies with simple and effective solutions to protect their activities and their employees.
Protecting companies' activities and employees requires consulting, negotiation and management. To meet these challenges, we integrate and train new employees every year from all educational backgrounds (business and engineering schools, universities, etc.) and all business sectors (consulting, industry, high tech, etc.).
With jobs in sales development, consulting, support functions, and more, there are many opportunities in all the specialities of corporate prevention and insurance. Everyone can find their place as long as they like to work in a team, be part of a performance-oriented culture, innovate and share a love for service that sets us apart.
gender equality in the workplace rating
Our employees talk about us
"My year of work experience at Verlingue was very enriching both professionally and personally. I was able to understand all the facets of the Executive Assistant's job thanks to the diversity of the tasks assigned, the autonomy and responsibilities granted throughout the year and, above all, thanks to the availability of the assistants and managers who accompanied me. On the HR side, I had several meetings during the year to monitor my integration into the company, to make sure that my work-study year was going well and that my activity corresponded to the study programme I was following."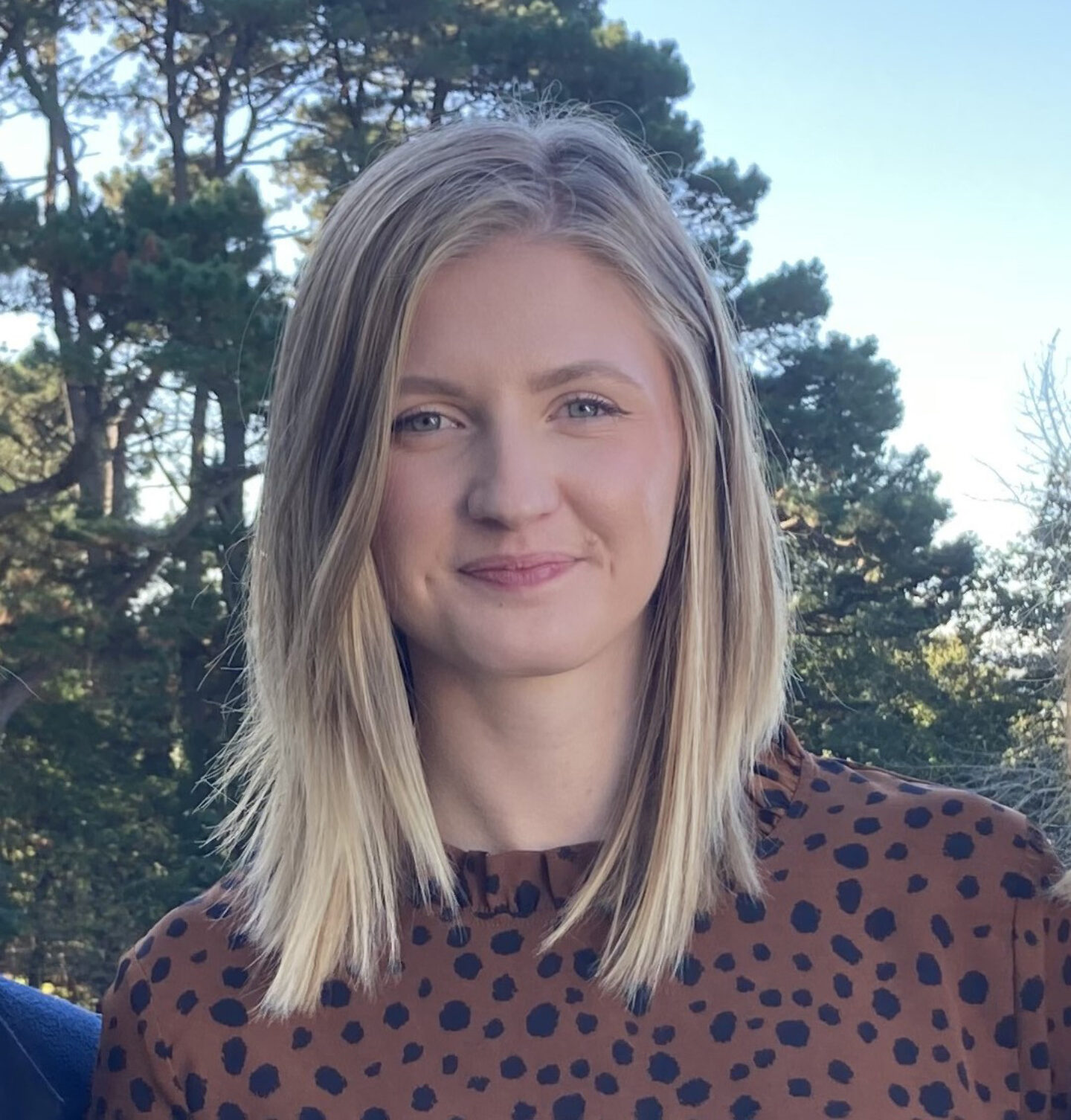 Jodie Bartholomew
Executive Assistant
"Verlingue is above all a collective project. As Regional Director for the South East, I encourage the teams to interact with each other on a daily basis. Our organisation encourages co-construction in order to continue to improve our practices and provide the team with all the guarantees of a good life together. Today, Verlingue's development plan is based on strengthening the level of autonomy of the regions, which offers all new employees the opportunity to experience a real entrepreneurial adventure, while benefiting from the strengths and synergies of a large European group."
Xavier Clément-Lacroix
Regional Director for the South-East
"I joined Verlingue as an employee after having been a client. Whatever side of the fence I'm on, I can't help but notice that we work every day to satisfy our clients, whether they are internal or external. Participating in an ambitious company project of international scope was at the heart of my motivation to join Verlingue and of my commitment since my integration. Within the Human Resources team, I work to support our employees and managers in this collective adventure, but above all in discovering and promoting their talents!"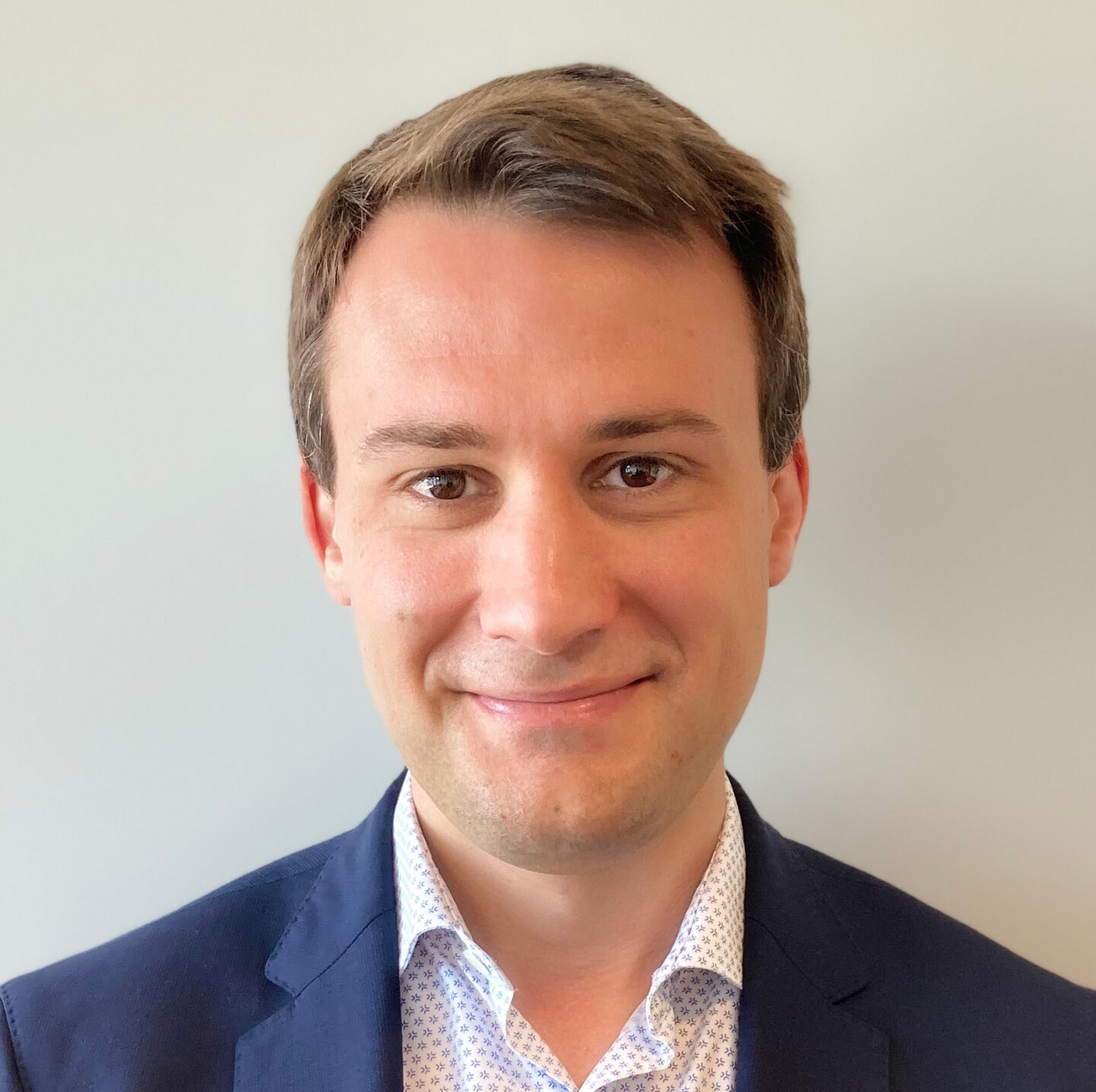 Vianney Haubtmann
Human Resources Manager
Verlingue supports your career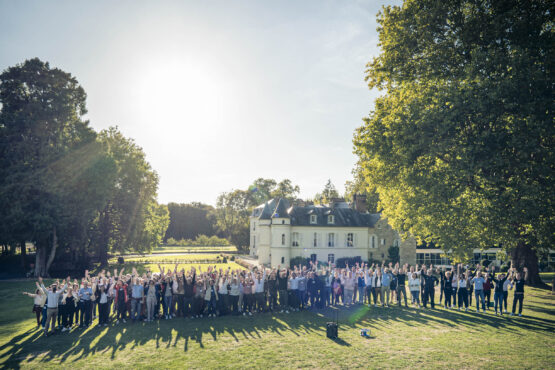 Thanks to our Campus and our tailored integration and training programmes, you can develop your skills and create career opportunities in line with your talent.
We believe that our collective performance is inextricably linked to the quality of the employee experience that we offer to each individual, and we make well-being at work and career development the top priorities of our human resources policy.