Save the Date : Management Tour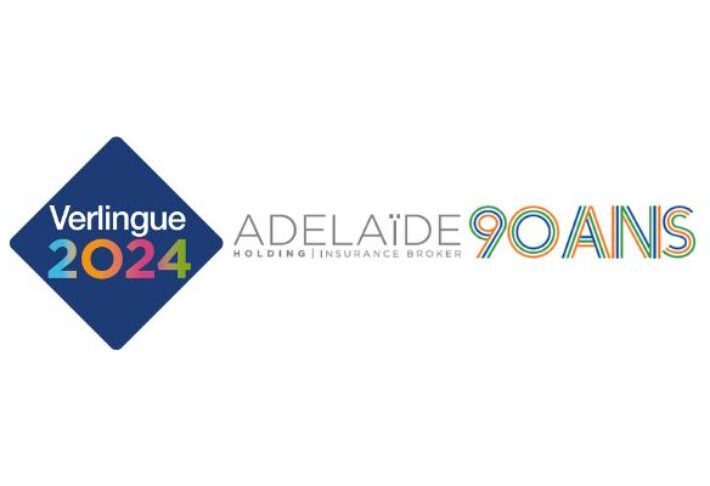 We are pleased to invite you to the 2023 edition of the Management Tour, which will take place from May 3th to 8th June in France, Portugal, Switzerland and the UK.
This meeting will be an opportunity to share the progress of the Verlingue 2024 strategic plan and to discuss the future direction in the presence of the Executive Committee members.
These events will be organized according to the following schedule:
France, afternoon :
Great West: Wednesday, 3rd May, in Quimper
North: Monday, 22nd May in Lille
Grand-Est: Tuesday, 23rd May, in Mulhouse
Greater South-East: Wednesday, 24th May, in Marseille for the Verlingue and Eyssautier-Verlingue teams
South-West: Thursday, 25th May, in Toulouse
Ile-de-France : Thursday 8th June, in Paris, for teams Verlingue, Eyssautier-Verlingue and Cocoon
International :
Portugal: Wednesday 10th May, in Lisbon
Switzerland : Tuesday 30th May, in Zurich
UK : Wednesday 31st May, in London
2023 is also the year of the 90th anniversary of the Adelaide Group!
At the end of the Management Tour, all the Group's employees are invited to celebrate Adelaide's birthday, a festive moment between colleagues.