Verlingue Running club across Europe: first edition in Porto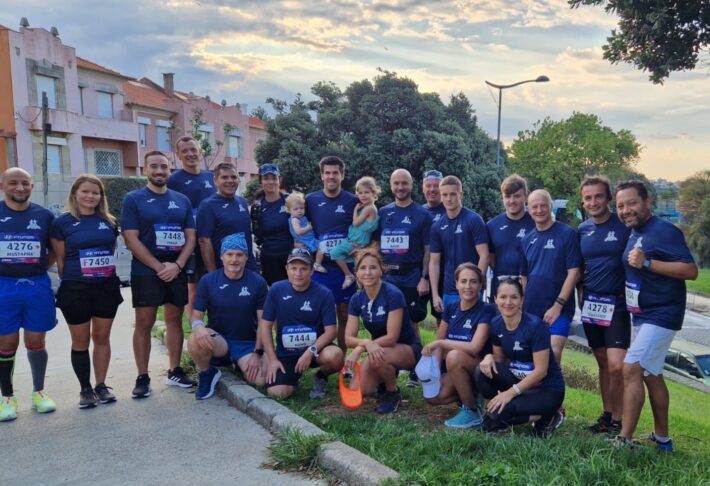 This Saturday 17 and Sunday 18 September, about twenty Verlingue employees from France, Switzerland, the United Kingdom and Portugal, participated in the half marathon in Porto, Portugal: the Hyundai Meia Maratona do Porto.
This event, which launched the first edition of the "Verlingue Running club across Europe", aimed to support research on cystic fibrosis, running in the colors of Defigena.
On the program, the discovery of Porto and collective moments between international teams. This event is part of Verlingue's desire to create moments of conviviality and exchanges between employees, regardless of their country of establishment and to participate in a major sporting event around an accessible sport: running.
Congratulations to all our brave participants!