Verlingue welcomes HR experts to its Beaune campus on June 2nd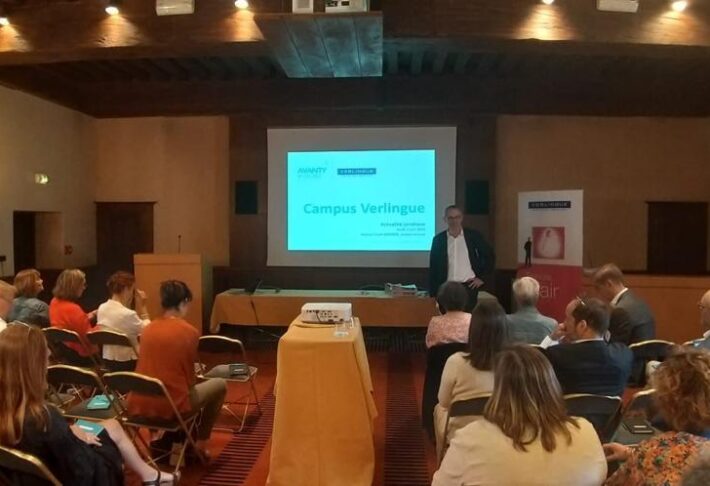 For the past 10 years, the Verlingue Campus has been bringing together experts in the HR and social protection functions to share a day of reflection and exchange between peers. The first edition 2022 will take place in Beaune on Thursday 2 June before a 2nd edition in La Baule on 16 June.
Verlingue's Campus offers its CEOs, HRDs and HRMs the opportunity to exchange ideas with their peers on topics directly related to strategic and operational HR issues. The first edition of the 2022 event will take place at the Hospices de Beaune, an emblematic site of France's historical and cultural heritage.
After a morning session on legal and regulatory news led by Frank Wismer (AVANTY), the afternoon is devoted to workshops on the themes of Corporate Social Responsibility (CSR), hybrid management, recruitment & mobility, and absenteeism.
The day is also punctuated by feedback and workshops, including that of Céline Houvion, HR Director of LES ZELLES – manufacturer of PVC and aluminium joinery in the Vosges and in Bordeaux – on the theme of the company with a mission and its impact on Human Resources.