Verlingue present at the Master Club 2022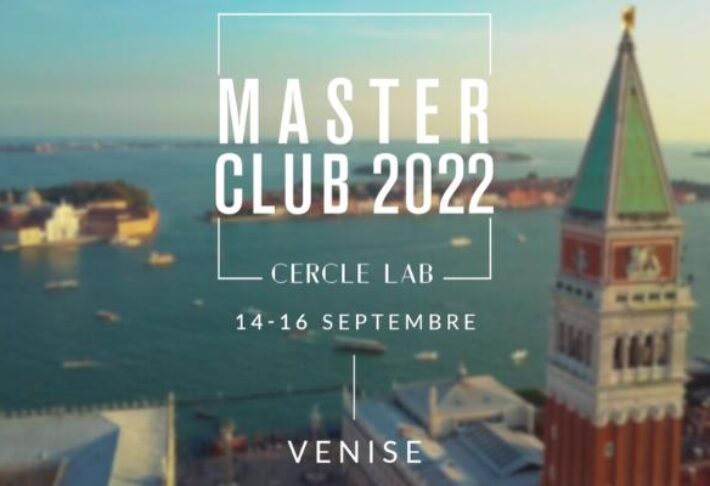 Jean-Marc Esvant, Olivier Le Gall, and Olivier Halluitte are sponsors and experts at the Master Club 2022
The Master Club 2022 is the meeting that will bring to a close the year of work and exchanges that have taken place within the Cercle Lab, of which Verlingue is a partner. The event will take place from September 14th to 16th in Venice.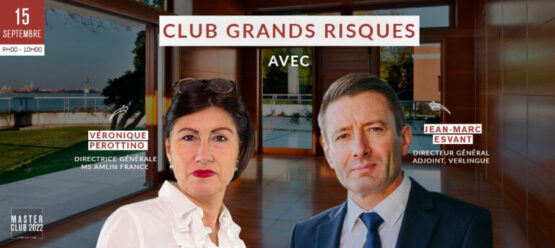 On Thursday, September 15th, Jean-Marc Esvant, Deputy Managing Director of Verlingue, along with Véronique Perottino, Managing Director of MS AMLIN France, will present the annual publications of the LAB Circle clubs in order to co-construct the 2022/2023 program.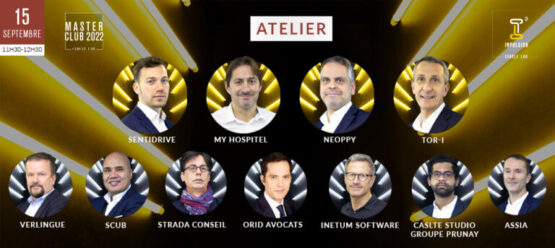 On the same day, Olivier Le Gall, Director of Information Systems at Verlingue and Adelaide and member of the i3 Impulsion jury, will be present at the workshop dedicated to the presentation of the 4 startups, hosted in the i3 Impulsion program in 2022, accompanied by their sponsors. This workshop is also an opportunity to challenge and evaluate the startups.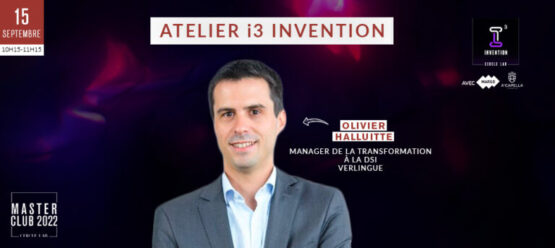 Olivier Halluitte, Manager Transformation Verlingue and Adelaide, will also speak on September 15th to unveil the work carried out throughout the year as part of the i3 Invention program. I3 Invention is the first insurance fablab for CIOs, risk carriers and distributors (insurers, brokers, mutuals, etc.). This workshop will propose a decoding and a definition of the new jargon of NFT, Metavers and Cryptocurrencies and will present in a very concrete way the principles of these new technologies. The topics covered will encourage reflection on the possible uses in the insurance sector.