Verlingue present at the 68th WBN World Conference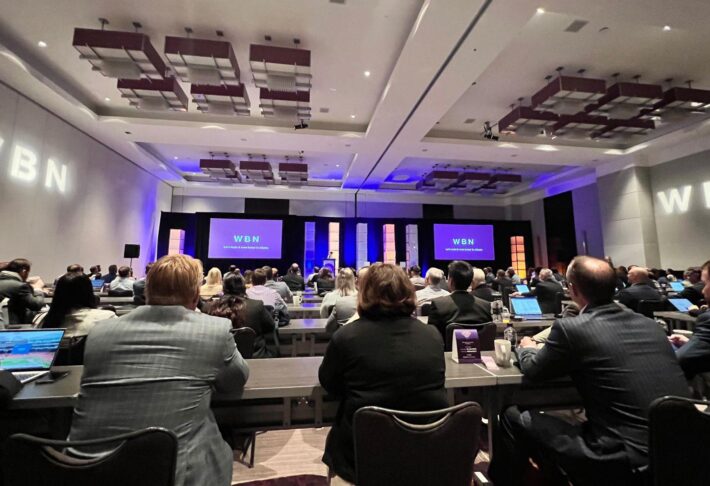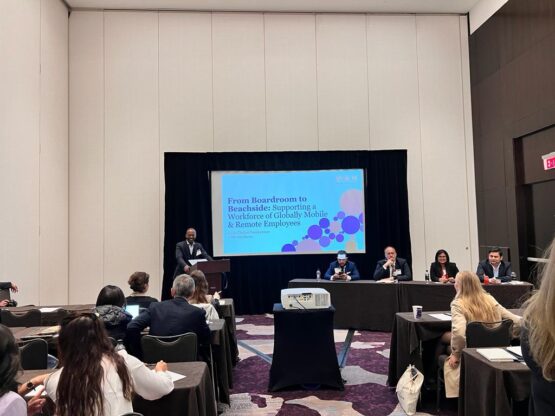 From 26 to 29 April, representatives from Verlingue France, Switzerland, and UK, were present at the 68th World Conference of the WBN (Worldwide Broker Network), in Atlanta.
This conference was an opportunity to exchange ideas about the industry, but also to meet and expand its network of peers. Several sessions focused on interventions by international clients (Bose, Swan Bitcoin, Amazon, among others) and their perception of risk management.
Verlingue hosted one of the sessions of the event on the theme: "Supporting staff in international mobility or teleworking abroad". Axel Zoma, Head of International Programs and Networks Verlingue, moderated a panel of opinion leaders to share their expertise and present the strong trends that will impact risk management in terms of international mobility and teleworking.