Verlingue at the Breton Economic Forum 2022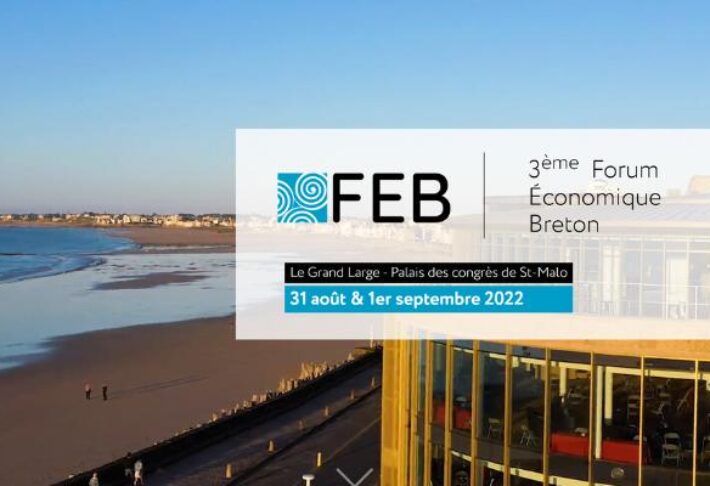 As a sponsoring partner, Verlingue Grand-Ouest will be present at the 3rd Breton Economic Forum, which will take place from August 31st to September 1st in "Le Grand Large", the Saint-Malo Convention Centre.
Alain Cesbron, Verlingue's Regional Director for the Grand-Ouest, will be interviewed on September 1st at 1:00 pm to discuss the company, the brokerage sector and current issues.
The Breton Economic Forum is the first major collaborative forum in Brittany and brings together all the economic and institutional players who make the heart of Brittany beat for the economic and social ecosystem of the territory. This year, the FEB 2022 will have as its theme "building our independence".
In 2021, more than 1,400 people participated in face-to-face and nearly 2,500 in remote mixing different formats of exchanges: large platforms, labs, plenary sessions, mini-conferences …
While waiting for August 31st 2022, let's take a look at the last edition, with the intervention of Benjamin Verlingue, Director of Verlingue's international subsidiaries, and Managing Director of Adelaide Development.