Olivier Le Gall : "Cyber attack happened near you"
On the occasion of this month of October under the sign of digital security, Olivier Le Gall, Director of Information Systems Verlingue and Adelaïde Group, participated in a special morning testimonials and feedback of experiences of local cyber attacks.
Organized by the CCI Métropolitaine Bretagne Ouest (CCIMBO) and ADN Ouest, this meeting was held in Quimper on Tuesday, October 18 and was animated by workshops, presentations and individual meetings.
This morning brought together the following speakers:
• Bruno Peran, Systems and Networks Infrastructure Manager SICA St Pol de Léon
• Brice Augras, President BZHunt
• Victor Louis Poucheret, Chief Technical Officer BZHunt
• Sébastien Texier, Michel Glehen, Pascal Rolland-Jacob from GACYB Bretagne
• Christian Cevaer Digital Security Delegate for ANSSI – National Agency for Information Systems Security
• Laurent Guillé, Senior Manager, Wavestone
• Julien Rubert, Director of Intrinsec Business Development
Olivier Le Gall and Julien Rubert gave their feedback by reviewing the circumstances, crisis management, consequences and the action plan quickly put in place by the group to ensure continuity of services to its customers.
"The presence of cybersecurity experts has been essential at our side during the crisis"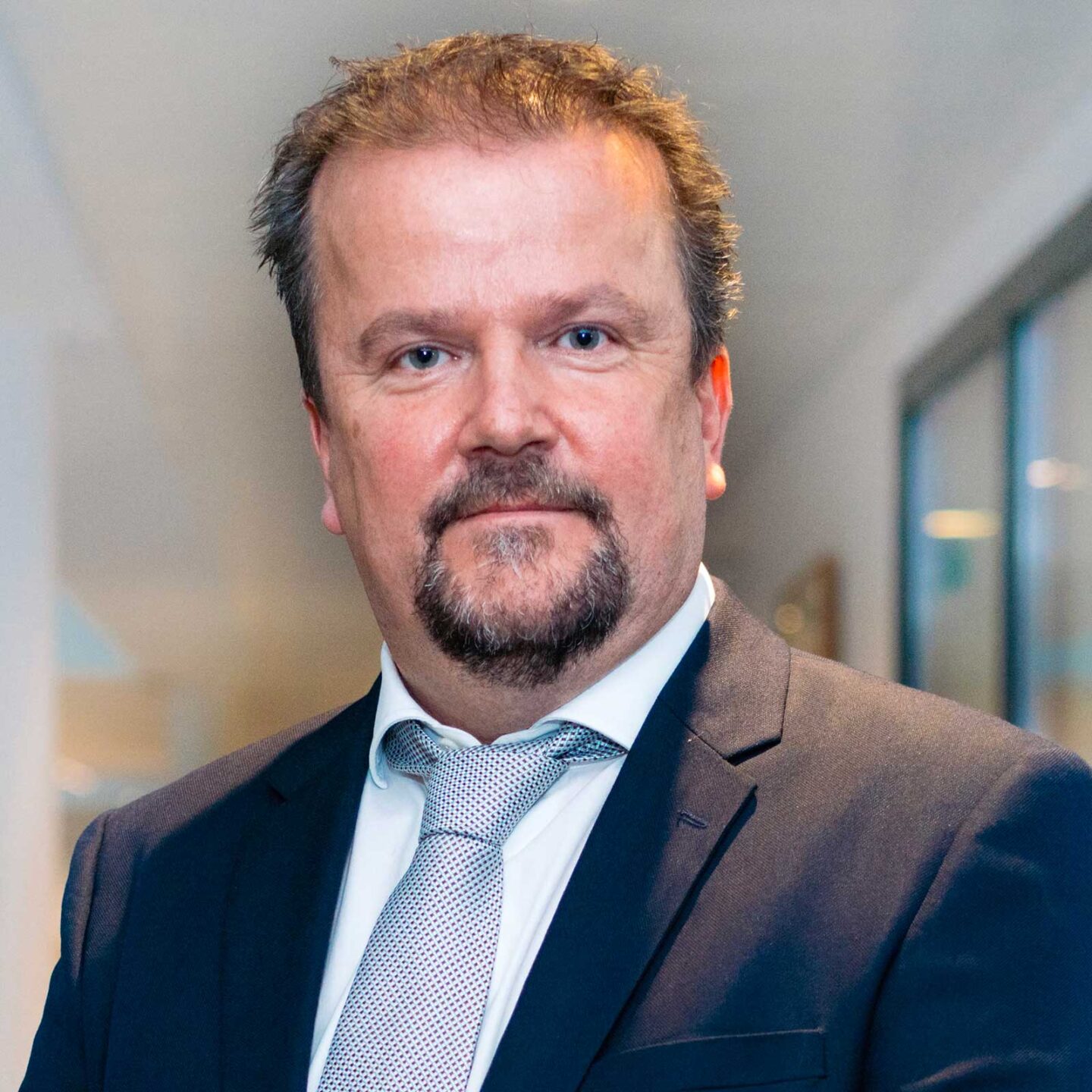 Olivier Le Gall
CIO Verlingue, Adelaïde Group