Listen to Olivier Le Gall in the AirSaas CIO Revolution podcast
Olivier Le Gall, CIO of Verlingue and Adelaide, was interviewed by AirSaas, the leading SaaS platform for driving business transformation plans, through a podcast.
In this episode, Olivier Le Gall presents the Adelaide Group's ambitions, the 2024 strategic plan, the Information Systems Department, the Digital Factory, as well as the Information System Modernisation (ISM).
This interview is part of the third season of "CIO Revolution" podcasts dedicated to the CIO, the pivot of transformation in companies, and hosted by Bertran Ruiz, CEO of AirSaas. For this new season, 9 CIOs participated.
"Clearly, the IS modernisation plan is sponsored, supported and approved by the group's management. It's not just a matter for the CIO or the IT team, but really to support the group in its ambitions for 2024."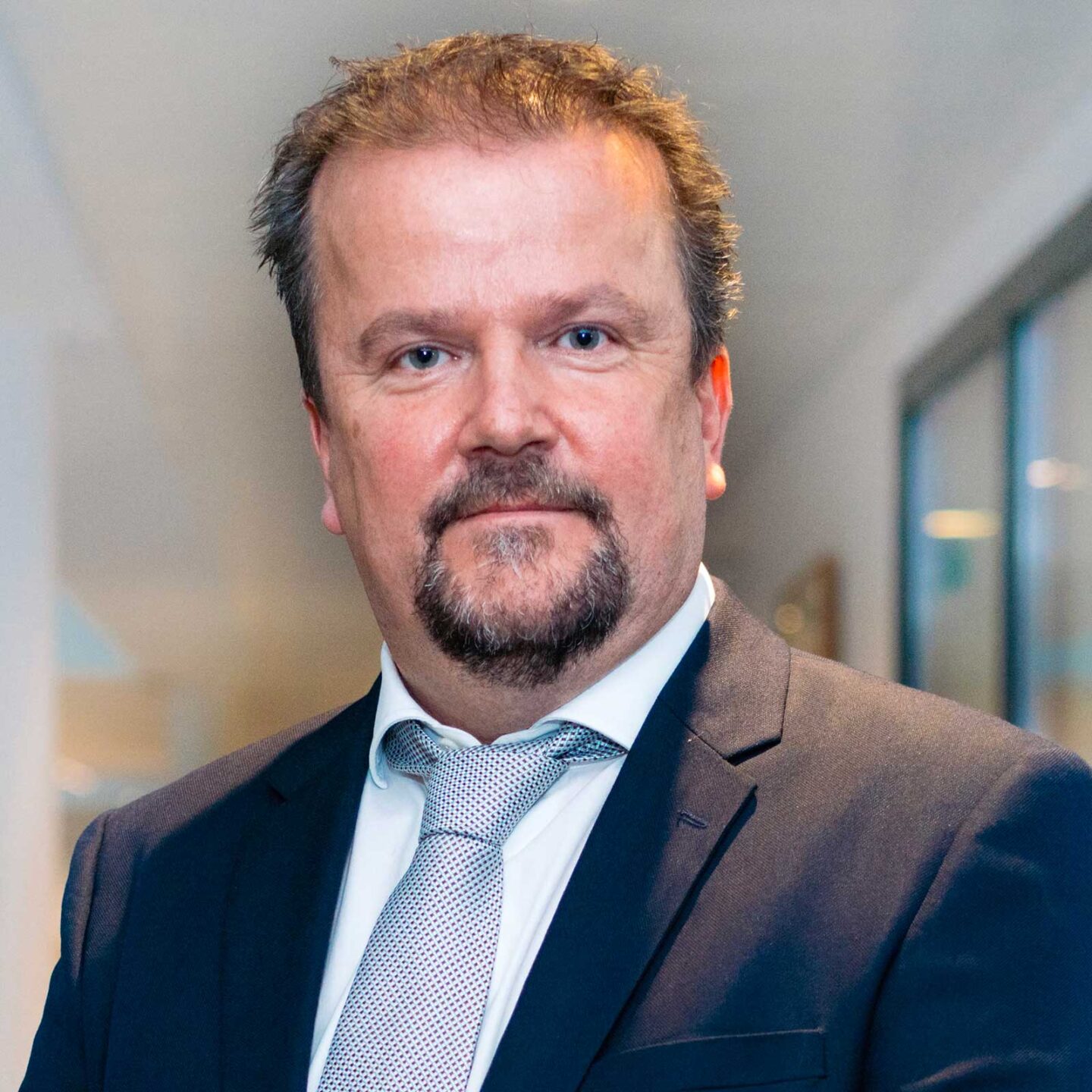 Olivier Le Gall
CIO of Verlingue and Adelaide