Appointment: Caroline Laigneau joins Verlingue as Customer Services Director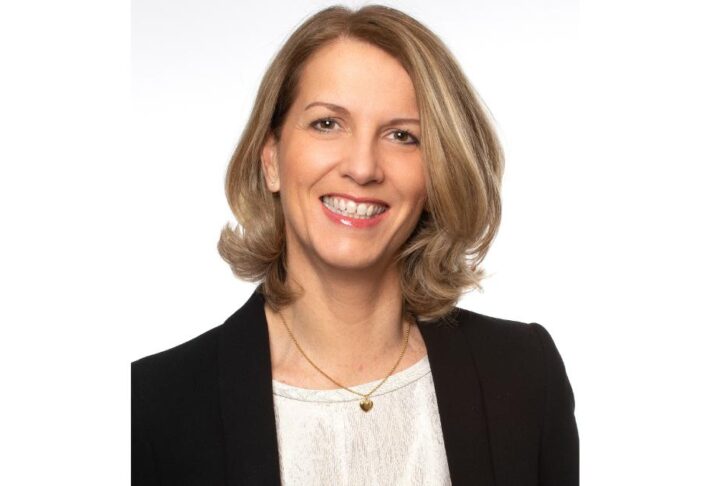 Verlingue announces the appointment of Caroline Laigneau to the position of Customer Services Director as from 25th January 2022. Caroline's role will be the development of Major Key Accounts in the employee benefits field within the Paris office, and she will report directly to Antoine Jacquot, Director of the Ile de France Region and of Specialised Markets.
The arrival of Caroline Laigneau confirms Verlingue's ability to assist Human Resources Directors and "Remuneration & Social Benefits" Directors of Large-Scale Companies with employee social protection matters: optimisation and steering of supplementary health insurance, provident fund and retirement schemes.
Aged 49, Caroline Laigneau holds a Master's Degree in Business and Management, specialising in Marketing from ESC Marne la Vallée (ESM-A). She joined Mercer France in 2001 as a social protection Consultant than as a Provident Fund Manager for France. In 2014, she joined Gras Savoye as Customer Services Director, notably responsible for the commercial development, steering and coordination of relationships with employee benefits risk bearers for the Key Accounts department.
"I am thrilled to welcome Caroline to Verlingue's Parisian teams. Her proven technical market expertise, and her commercial and consultancy skills that are highly appreciated by businesses, enable Verlingue to reaffirm its Employee Benefits Development Objective, notably in the sector of very large companies"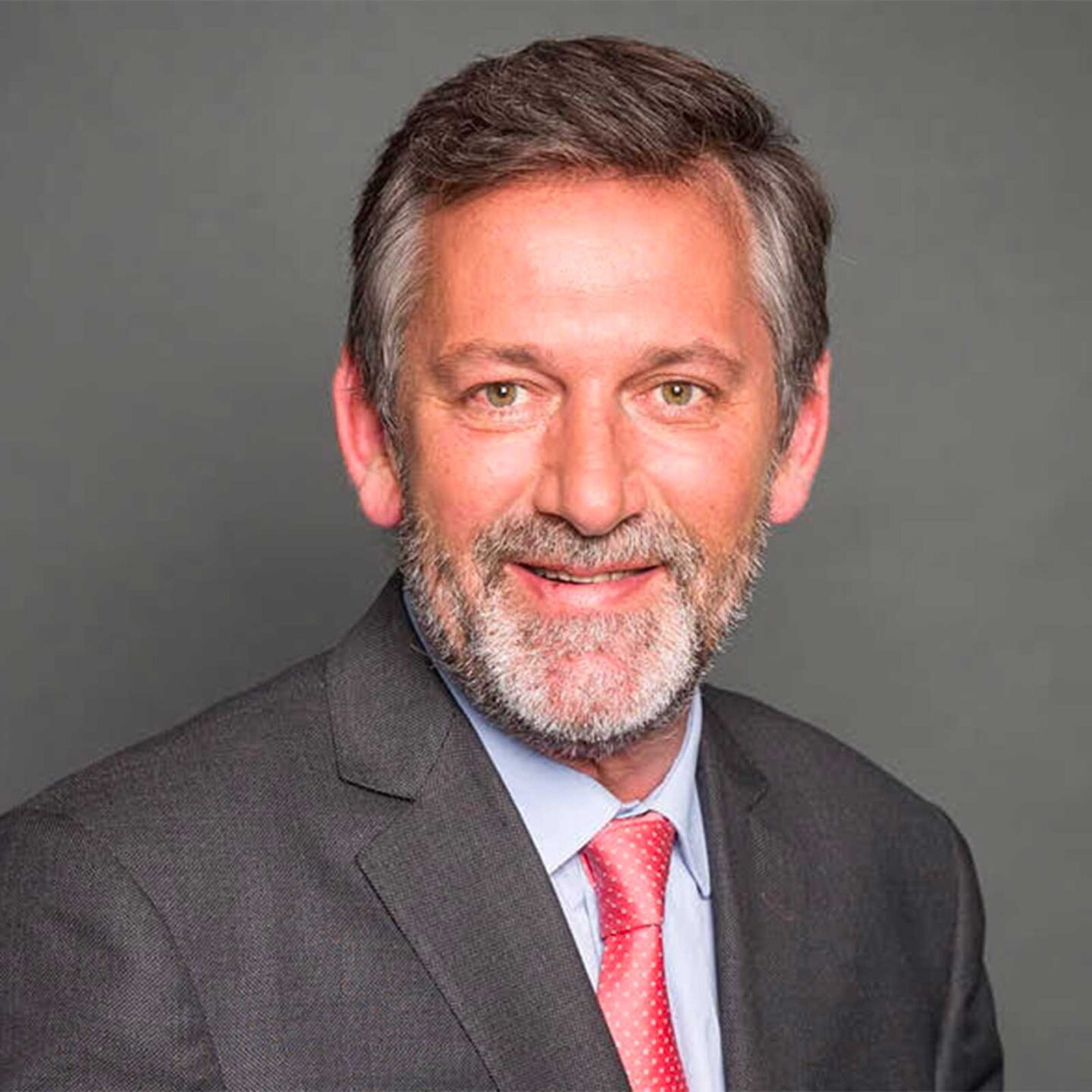 Antoine Jacquot
Director of the Ile de France Region and of Specialised Markets.
With more than 20 years of experience, Caroline is perfectly qualified to assist Verlingue's current and future clients on a market that requires precise technical expertise, high-performance tools and custom solutions: regulatory developments, development of services pertaining to health, well-being and the quality of working life, absence management as well as the digitisation of offers and management processes.
More generally, as we begin the year, Verlingue's Ile de France Regional Department is present on the Business Risks market with sales teams that have been reinforced by the recent arrival of several new recruits.
– Baptiste Ossena and Mathias Hildebrand, who perform managerial duties with the Customer Service Representative(s) teams, in the SME, Medium-sized Enterprise and Large Company sectors in all IARD (Fire, Accident, and Various Risk Insurance) and Employee Benefits fields.
– And the arrival of Céline Deroualt, from Gras Savoye, who will work alongside Caroline Laigneau in the sector of very large employee benefits companies from 1st February 2022.
"With this strengthened, coherent and qualified approach, 2022 represents a turning point for the Parisian Regional Department, in accordance with the ambitions set forth in Verlingue's 2024 strategic plan to become a broker of reference with regard to professionalism and customer service"
Jean-Marc Esvant
Deputy Managing Director of Verlingue