Easy@ccess Social Protection, the tool of benefit programs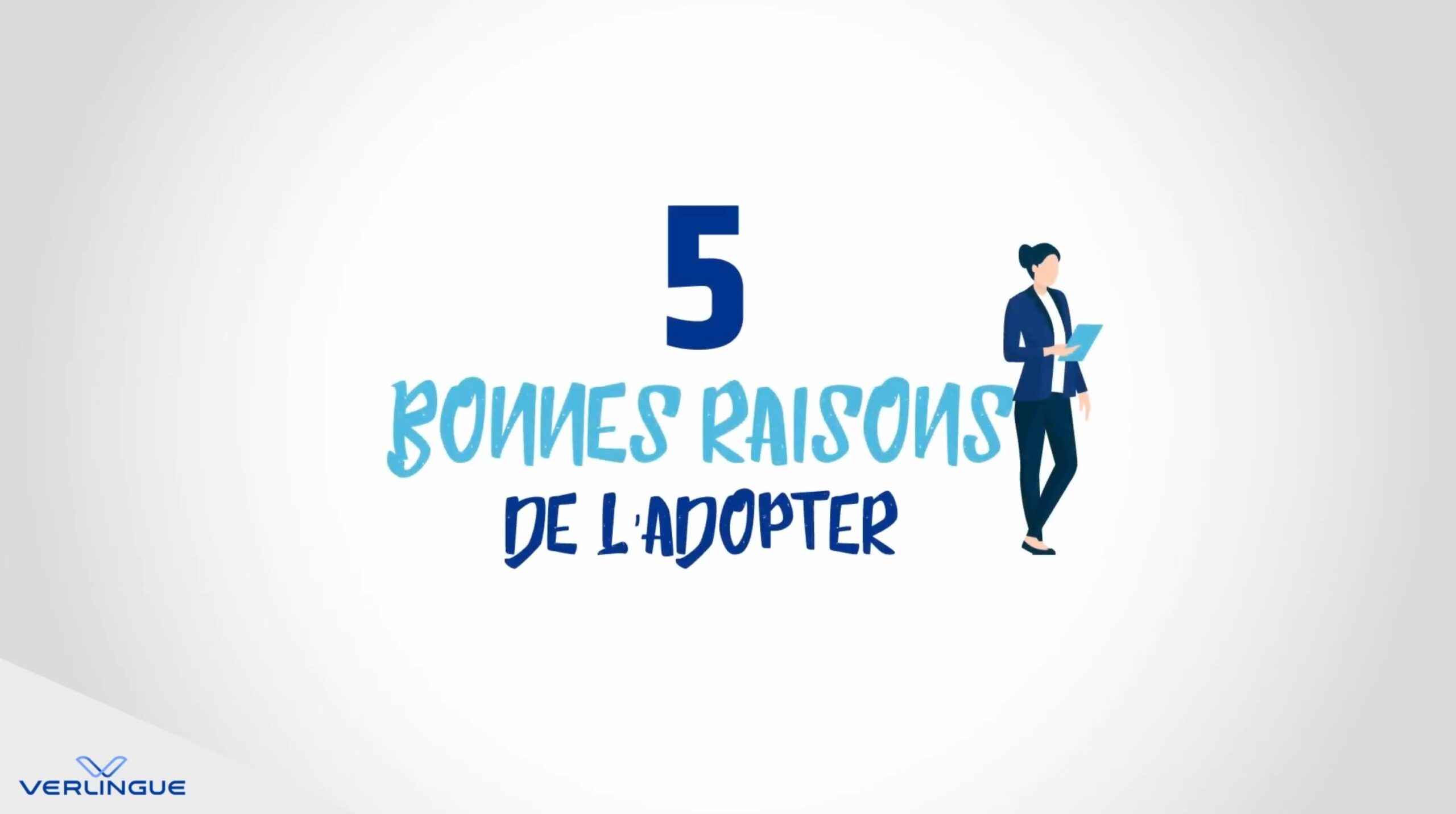 Developed with the Verlingue Digital Factory teams for its expert HR clients, the Easy@ccess Social Protection extranet was created as part of one of our 2024 commitments: #ClientExperience.
Since its inception in 2019, the application has continued to develop thanks to the relationship with our clients. The latest features have been added this year!
Searching for an employee in a few seconds, entering the termination form, declaring salaries, submitting supporting documents… Easy@ccess Social Protection simplifies, speeds up and secures HR management actions.