Appointment consolidates property and casualty department
Two major appointments within the Property & Casualty Department: Alexandre Tolot, Director of Financial Lines and Special Risks, and Albert Pham, Director of Property Damage
Enhanced technical expertise in property and casualty insurance to provide added value to customers
Growth in France and abroad to support customers everywhere in the management of their risks
Verlingue, an insurance broker specialising in business protection, has bolstered its Property & Casualty department with the appointment of Alexandre Tolot as Director of Financial Lines and Special Risks and Albert Pham as Director of Property and Casualty. Both report to Frédéric Chaplain, Verlingue's Director of Property & Casualty, and will work alongside the existing team to develop services, particularly for key accounts.
This new organisation confirms Verlingue's ability to deliver comprehensive, cutting-edge property and casualty expertise with a unique quality of service. With a reinforced management team, the broker aims to boost its growth in France and internationally, with a major focus on key accounts. These objectives are perfectly in line with its 2024 strategic plan.
"In view of the market dynamics and the strategic challenges facing companies today, I am delighted with the arrival of Alexandre and Albert. Together with our existing teams, they will contribute to the growth of the key account segment and, more generally, to the development of our service offerings"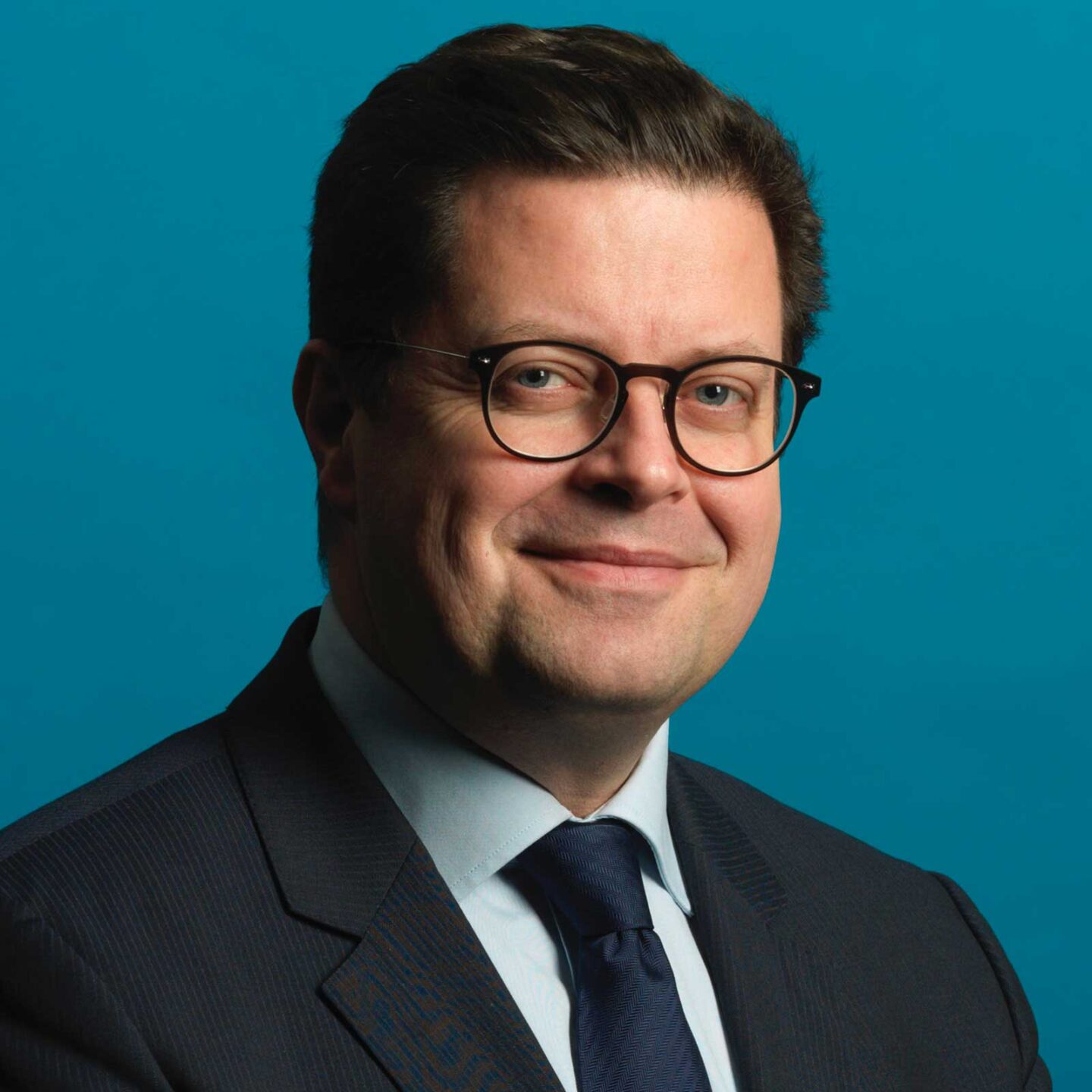 Frédéric Chaplain
Director of Property & Casualty at Verlingue
With their respective experience, Alexandre Tolot and Albert Pham's main tasks will be to consolidate the department's expertise and to contribute to expansion nationwide.
Alexandre Tolot, 39, holds a Master's degree in Insurance Law from the University of Paris 1, Panthéon Sorbonne. In 2008, he joined the insurance broker DIOT as an account manager in the financial lines department, then in the Key Accounts Liability department. His duties at DIOT continued to evolve until his appointment as Director of Financial Lines in January 2021.
Albert Pham, 37, holds a Master's degree in Insurance and Risk Management from the Ecole Supérieure de l'Assurance (ESA). In 2011, he joined DIOT as a client advisor and then the XL Catlin Group, a specialist in large risks insurance, in 2013 as a Property Underwriter in the Paris office and then in Singapore for Axa XL dedicated to large corporate Property & Casualty insurance. In February 2021, he became Head of the Mid-Market Property Underwriting team.
Verlingue's Property & Casualty Department, which has been consolidated, represents:
Expertise in all segments of the business risk market:
Automobile, headed by Raphaël Kerdraon, and his deputy Sandrine Pons
Property and casualty, headed by Albert Pham
Engineering/prevention, headed by Ahcène Abid
Liability, headed by Béatrice Berthel
Financial lines and special risks, headed by Alexandre Tolot
Compensation, headed by Bérengère Louge
International, headed by Jérôme Lavandier
More than 150 international programmes from Paris