Verlingue reasserts its ambitions in Large Risks
Verlingue reasserts its ambitions in Large Risks at the AMRAE's Rencontres du Risk Management event
Insurance broker Verlingue, an Adelaïde Group subsidiary specialising in business protection, is an official partner for the 30th edition of the AMRAE's Rencontres du Risk Management, due to take place 1 to 3 February 2023 in Deauville.
In a continuation of its new brand service promise — "Protecting today. Imagining tomorrow"— Verlingue is reasserting its plans to increase its market share in Large Risks by tapping into its technical teams' expertise and excellence in order to stand out on the global stage.
Verlingue has also announced news of an exclusive partnership with company HDSN aimed at integrating the E-PREDICT fire risk artificial intelligence solution.
A single key ambition: boosting Verlingue's presence on the Large Risks market
As part of its 2024 strategy and following on from its recent acquisitions in France and around the world, Verlingue is continuing to grow and will be asserting its Large Risks ambitions at the AMRAE's Rencontres event. In an ever more expansive and decentralised world, independent family-run insurance broker Verlingue is investing in its ability to provide each of its clients with ultra-targeted, personalised premium solutions.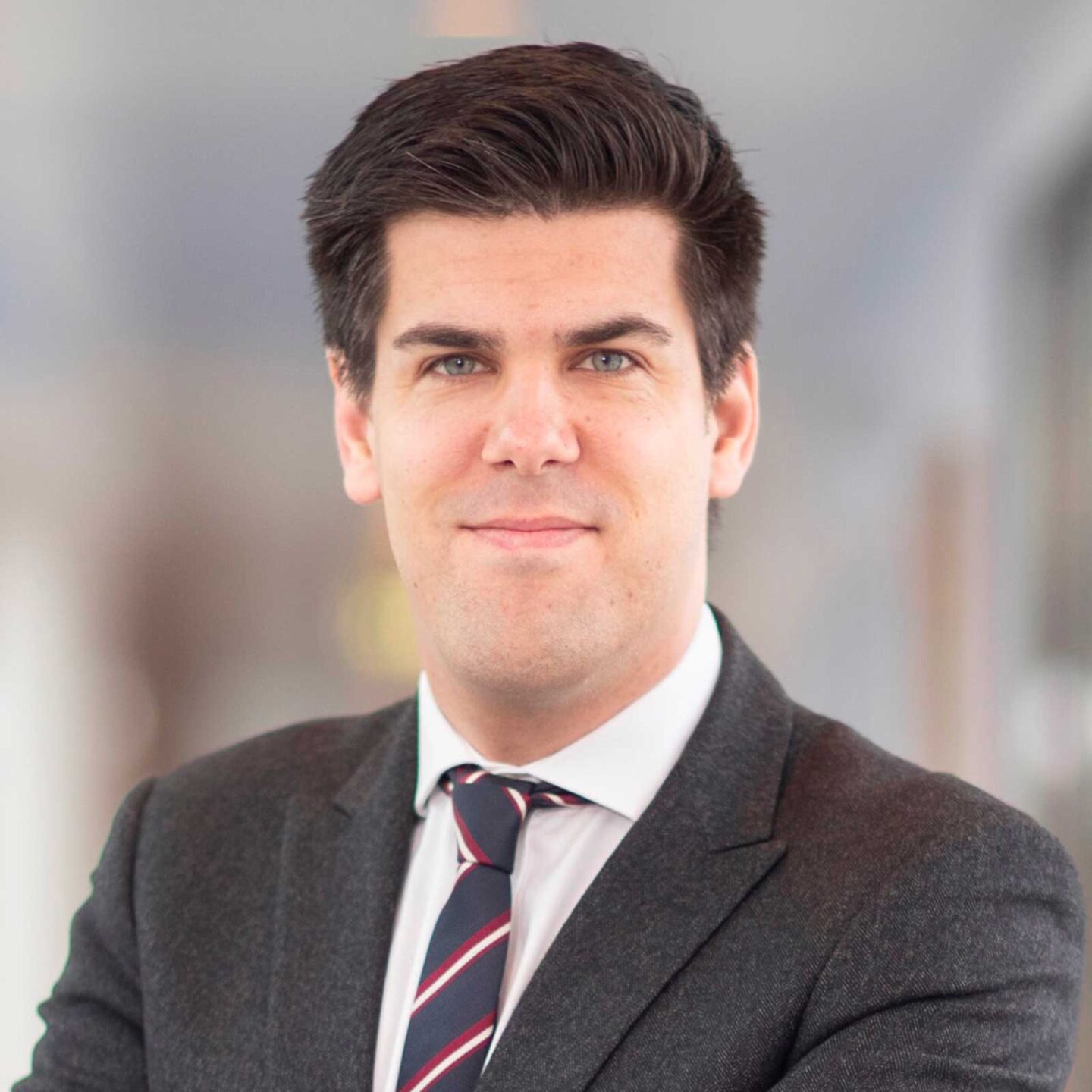 Benjamin Verlingue
Director of International Subsidiaries at Verlingue and Deputy Managing Director for Development at the Adelaïde Group
"Over the past few years, Verlingue has scaled up, gaining the trust of a number of international clients. Powered by our independent model, we plan on continuing with this momentum, becoming ever more relevant for our clients by drawing on both our Europe subsidiaries and a network of partners spanning over 100 countries"
To breathe life into these goals, the Adelaïde Group subsidiary is tapping into Verlingue Corporate Solutions in particular — an arm dedicated to key accounts that brings together the group's top technical and digital talent, allowing it to implement its bespoke services strategy and to stand out internationally.
Gilles Bénéplanc
CEO of Verlingue
"Verlingue Corporate Solutions launched in 2021 as part of our IMPACT24 strategy plan, with reinforced technical departments dedicated to business risk and life insurance alike. This offer ensures we are equipped to provide ultra-tailored support in finding and implementing the best insurance and risk management plans, all the better to cover our clients' business and protect their staff." 
In asserting its ambitions in Large Risks and the international market, the insurance broker is also reinforcing its drive to develop its talent management in order to provide clients with gold-standard service and support their business activities.
Three workshops. Three areas of expertise.
Verlingue will be at the 30th edition of AMRAE's Rencontres du Risk Management, running two workshops and attending the AGORA to share its teams' and managers' expertise and knowledge in maritime transport/shipping, new forms of mobility, and risk management:
Workshop (A4): Supply chains and shortages, Thursday 2 February from 9:00am to 10:30am. Mathieu Berrurier, CEO of Eyssautier-Verlingue, tackles: How to handle shortages and find alternative resources to mitigate bottlenecks; Challenging consumer behaviours to bolster independence or guarantee stock; Managing these risks within an organisation; Insurance in the context of interruptions and delays.
CNPP Workshop (C5): New forms of energy in mobility and their risks, Thursday 2 February from 3:30pm to 5:00pm Raphaël Kerdraon, Director of Automobile Fleets & New Forms of Mobility at Verlingue, looks at issues surrounding rapid deployment of lithium battery-powered electric and hybrid vehicles, particularly in the context of managing company vehicle fleets.
AGORA: Using risk management to drive value creation for companies, Thursday 2 February from 10:30am to 11:00am Frédéric Chaplain, Director of Property & Casualty Insurance at Verlingue, sheds light on one of the subsidiary's unshakeable beliefs: companies that work to share a clear vision of risk management will bolster their confidence capital and performance.
Verlingue strengthens its "Prevention Engineering" offer and its expertise in the management of major risks with an exclusive partnership
In order to strengthen its offering and its ability to support its clients in managing the major risks that can jeopardise the continuity of their business, Verlingue is integrating the E-PREDICT solution into its fire risk prevention engineering offering.
Recognised as the leading cause of fire in companies, the number of claims linked to electrical installations is increasing every year. Thanks to its built-in artificial intelligence, HDSN's E-PREDICT connected technology detects malfunctions well before the start of a fire by analysing the gases and micro-particles emitted by faults.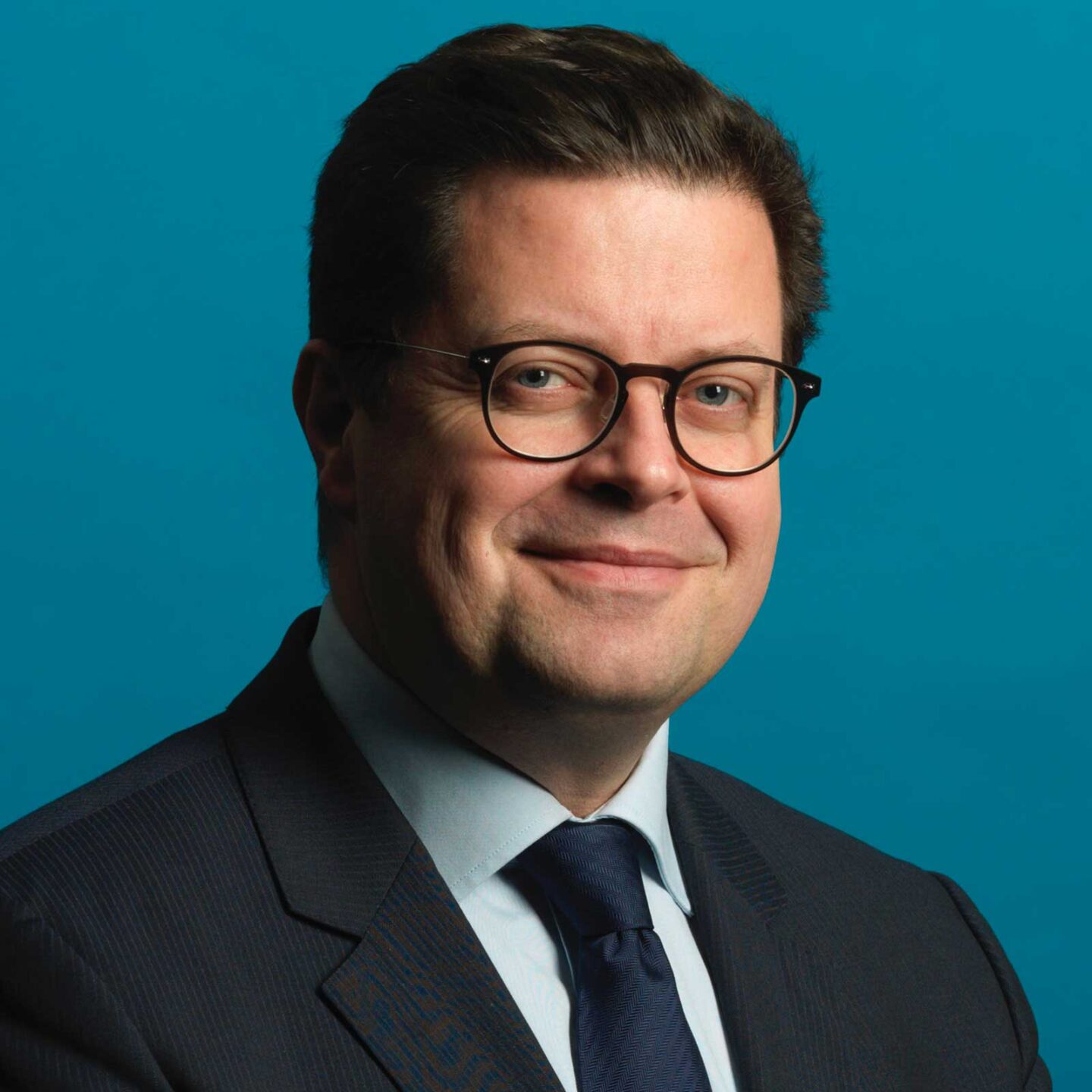 Frédéric Chaplain
Director of Property & Casualty at Verlingue
"By integrating the E-PREDICT solution into its Prevention Engineering offering, Verlingue, as an insurance broker specialising in business protection, will be able to draw on a highly innovative preventive technology solution to improve its ability to anticipate fire risk and protect the assets and employees of its business customers."
Contact Presse :
Press contact:
Verlingue – Léna Youinou – lena.yuoinou@verlingue.fr – +33(0)6 43 44 82 91
Epoka Agency – Lucie Fortin – lfortin@epoka.fr – +33(0)6 19 68 70 18