Verlingue launches Goodloc

Verlingue launches Goodloc and revolutionizes access to property rentals
Verlingue Immobilier intends to transform and digitalize an entire sector by creating a new digital ecosystem to facilitate the tenant's journey from the time the property is advertised to the time they move in.
Goodloc, a unique service on the real estate market thanks to the combined technologies of 3 innovative startups
With Goodloc, tenants are accompanied from the moment they visit a property to the moment they are selected to move in.
On the one hand, Verlingue gives tenants access to a modern, simple, secure and dematerialized interface to validate and boost their property rental applications, in line with their financial and professional situation.
On the other hand, thanks to the instantaneous nature of the solution, it offers professionals real operational time-savings and a candidate selection process that takes into account their solvency, without any risk of fraud. From then on, the property manager chooses the prospective tenant he or she wishes to retain. With Goodloc, you benefit from zero insurance refusal on your unpaid rent guarantee, protecting your exposure in terms of civil liability.
Today, the majority of visits to property websites take place in the evenings, outside agency opening hours. With Goodloc, prospective tenants make an appointment directly via an online real estate diary. For their selection, they no longer need to provide a paper file, or even pay slips.
Thanks to real-time processing of bank details and analysis of declared income, a confidence index is assigned to the applicant, on the basis of which Goodloc can vouch for his or her reliability.
For property managers, this means the end of time-consuming document exchanges via insecure systems (mailboxes, lack of archiving, etc.).
This system of immediate certification of the prospective tenant, with no possibility of fraud, also facilitates access to housing for profiles that are generally excluded (self-employed workers, permanent workers, temporary workers, probationers, etc.).
Once the tenant has been selected, he or she will receive a personalized multi-risk home insurance quotation, which can be subscribed to in just a few clicks. The certificate will be sent directly to the professional when the tenant moves in, and at each renewal. The administrator can also offer to finance the tenant's security deposit.
To launch this centralized service portal, Verlingue has brought together the market's best startups specialized in their field of expertise :
Flatsy for an online real estate diary to plan property visits; pour un agenda immobilier en ligne pour planifier les visites de biens ;
MiTrust for simple and secure sharing of personal data and reliable analysis of tenant creditworthiness; ;
Depozen to take out tenant's comprehensive home insurance and to finance a security deposit.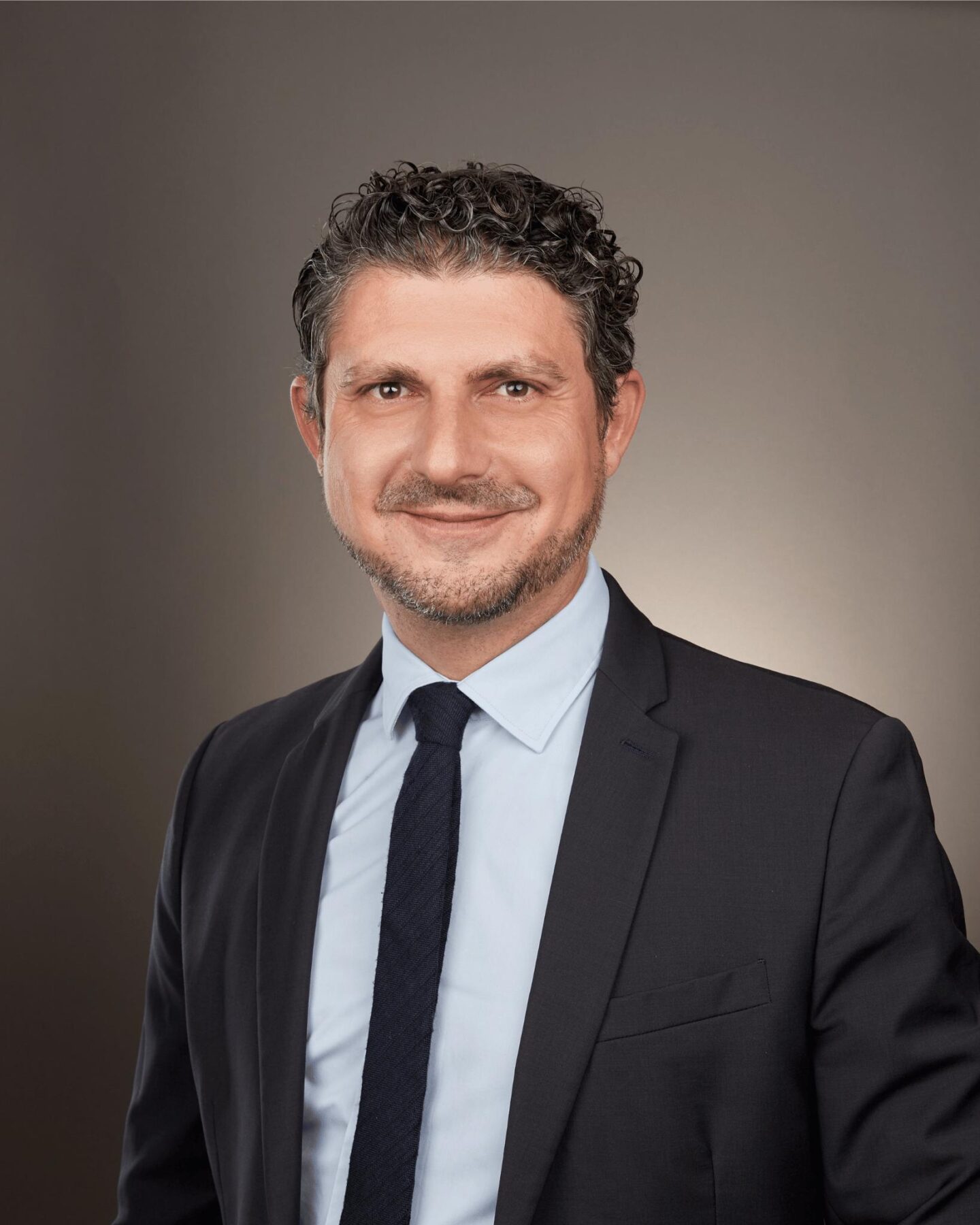 Alexandre Cohen
Real Estate Director at Verlingue
"The idea is to provide our customers with a new secure digital service, unique on the market, that makes life easier for property managers and guarantees the reliability of prospective tenants' files. This digital services portal revolutionizes the selection of prospective tenants, and is a first in France."
Verlingue Immobilier, a virtuous player in the transformation of the rental market
With this new offering, Verlingue aims to set a new standard in the French rental market, based on instant analysis of the tenant's banking behavior and personal data. The subsidiary of the Adelaide Group intends to become a true trusted third party, revolutionizing tenant selection criteria to facilitate access to housing.
Press contact:
Agence Epoka – Lucie Fortin – lfortin@epoka.fr – 06 19 68 70 18