02.02.2023
Risk Managers' Survey: Verlingue rated highly!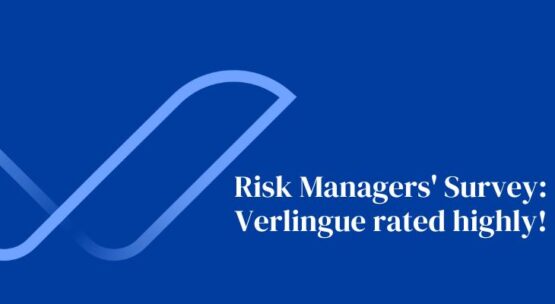 According to the 2022 Risk Managers' Satisfaction Survey – Property and Casualty Insurance Brokerage1, unveiled on Thursday 2 February by Golder&Partners at the 30th AMRAE meeting in Deauville, Verlingue is one of the brokers that most appeals to Risk Managers, ranking second based on some thirty criteria.
30.01.2023
Verlingue reasserts its ambitions in Large Risks at the AMRAE's Rencontres du Risk Management event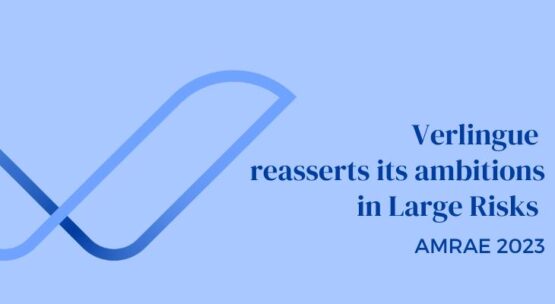 As part of its 2024 strategy and following on from its recent acquisitions in France and around the world, Verlingue is continuing to grow and will be asserting its Large Risks ambitions at the AMRAE's Rencontres event. In an ever more expansive and decentralised world, independent family-run insurance broker Verlingue is investing in its ability to provide each of its clients with ultra-targeted, personalised premium solutions.
04.01.2023
Verlingue publishes the 2nd edition of its Absenteeism Barometer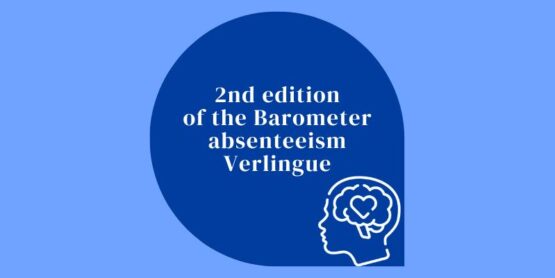 The first Absenteeism Barometer conducted in 2022, the result of analyses by Verlingue's actuaries and statisticians, made it possible to establish an unprecedented diagnosis by the scale and scope of the proposed indicators. This second edition extends and completes the first works. From year to year, absenteeism progresses and disrupts organizations. All businesses are affected, regardless of size and industry. This is one of the major challenges facing all leaders.