Launch of the second Adelaide Leaders Program 2023
On the 12th and 13th of April, the new Class of 2023 of the Adelaide Group's Trades and Management training programme was invited to its first session.
This year's sponsor, Audrey Verlingue, welcomed the group in her introduction alongside Gilles Bénéplanc and Bernard de Laportalière.
Participants attended a training session on strategy led by Gilles Bénéplanc, as well as a training session on management and emotional intelligence led by Mickaël Devilliers.
Wednesday was also an opportunity for the new group to meet and exchange ideas with the previous group over a cocktail reception.
There was plenty of opportunity to share experiences and information, and the exchanges were both friendly and collaborative!
We would like to extend a warm welcome to the 19 Verlingue, Eyssautier-Verlingue, Génération and Cocoon employees who are starting this new Adelaide Leaders Program France 2023!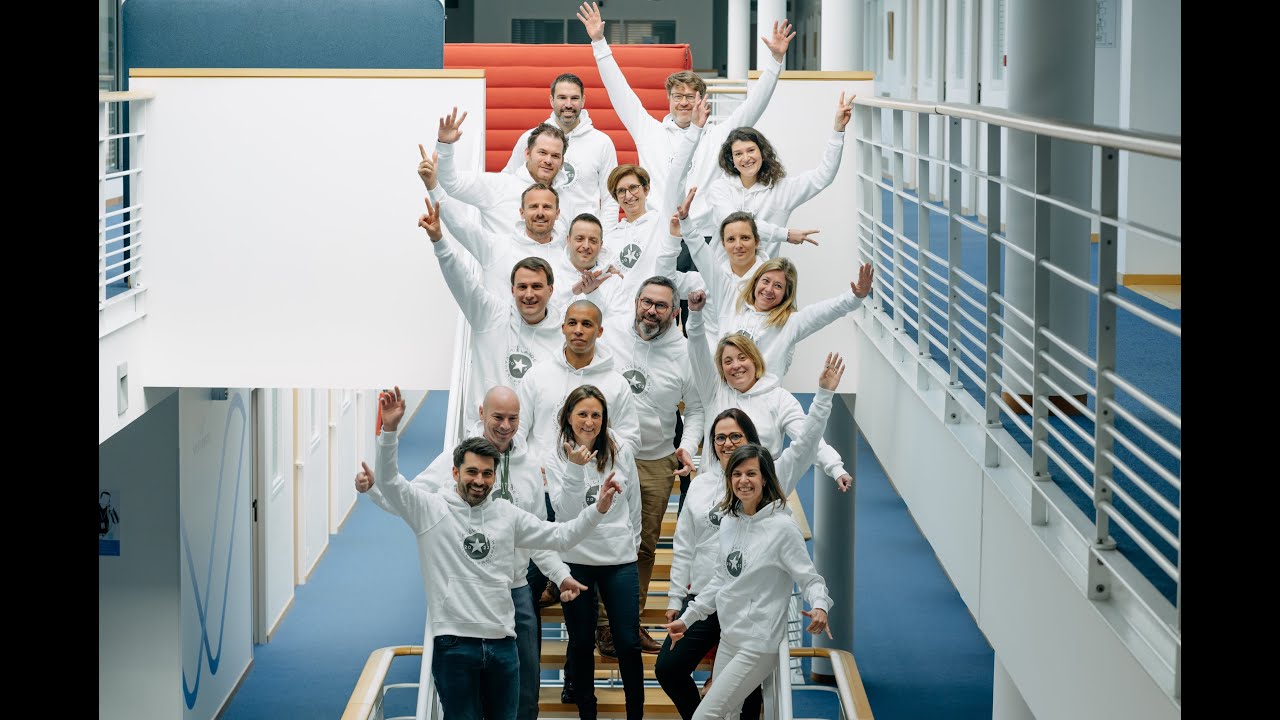 At the same time, the first international Adelaide Leaders Program was launched in Manchester from 27 to 29 March. The class was made up of Verlingue employees from subsidiaries in the UK, Switzerland and Portugal.
Benjamin Verlingue, Managing Director of Adelaide Group Development and Director of Verlingue's international subsidiaries, hosted the first kick-off meeting of this edition.
The aim of this training course is to develop employees' business/management and leadership skills and to give them an international vision of the market and the Group's challenges.